Is the biggest and most effective food show in the Philippines today. Simultaneously occupying the two biggest venues in the country, the World Trade Center and the SMX Convention Center, WOFEX successfully covers the trade to consumer markets by properly segmenting the two venues.

For the past 20 years, WOFEX has consistently innovated into becoming the biggest and most effective trade show in the country. The rise of World Food Expo was a product of deliberate efforts to always deliver a trade show that is better than the last one.

Now after reaching its landmark 18th year, we are about to make the biggest changes to the event. In 2019, get ready for WOFEX : The Evolution!
Finally, we will put the different sectors into a more defined space. With WOFEX as the umbrella brand for the show, we will now have the following sub-events: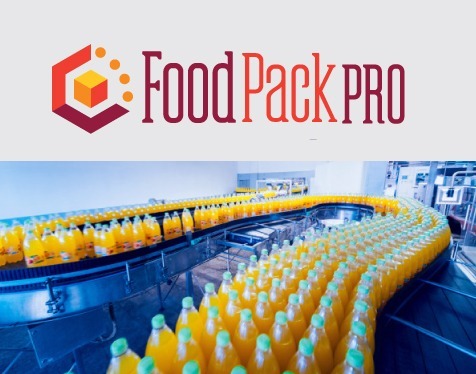 FoodPackPro brings a comprehensive line up of products and services related to food packaging, processing, manufacturing and handling.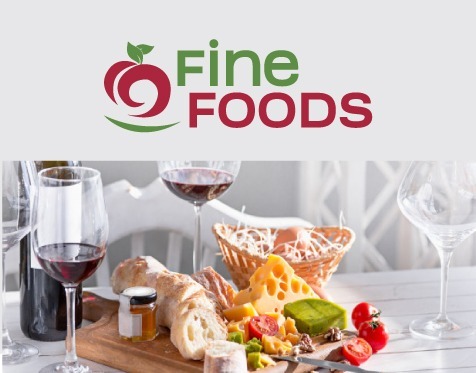 FineFoods highlights the very best food and beverages from all over the world that are available in the market today.
FoodServe will showcase the foodservice industry's equipment, kitchenware, bakeware and smallwares needs; from the front to the back of the house.
The Hotel Summit & Expo continues to integrate the country's growing food & hospitality industry – from rooms, to dining outlets, to recreational facilities.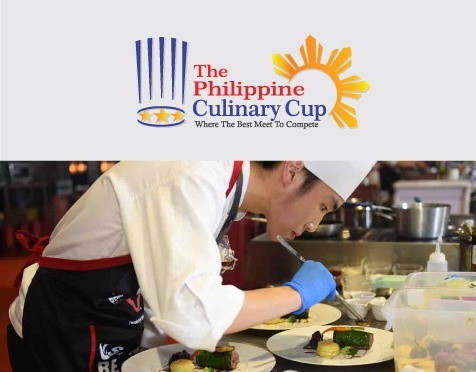 Now on its 10th year, WOFEX shall continue to be host to the most prestigious culinary competition in the country today with its Philippines Culinary Cup, the country's only culinary competition certified by WACS or the World Association of Chefs Societies. The Philippine Culinary Cup : Where The Best Meet To Compete.
Advanced education beyond what is learned from the classroom is what WOFEX University has been offering nationwide. By inviting industry practitioners with a wealth of first-hand experiences, the learning is richer, the sharing more valuable, and the content more relevant to the food service professionals.